Try xorlab for Free
See zero-hour email threat defense in action with a free, fully-featured 30-day trial.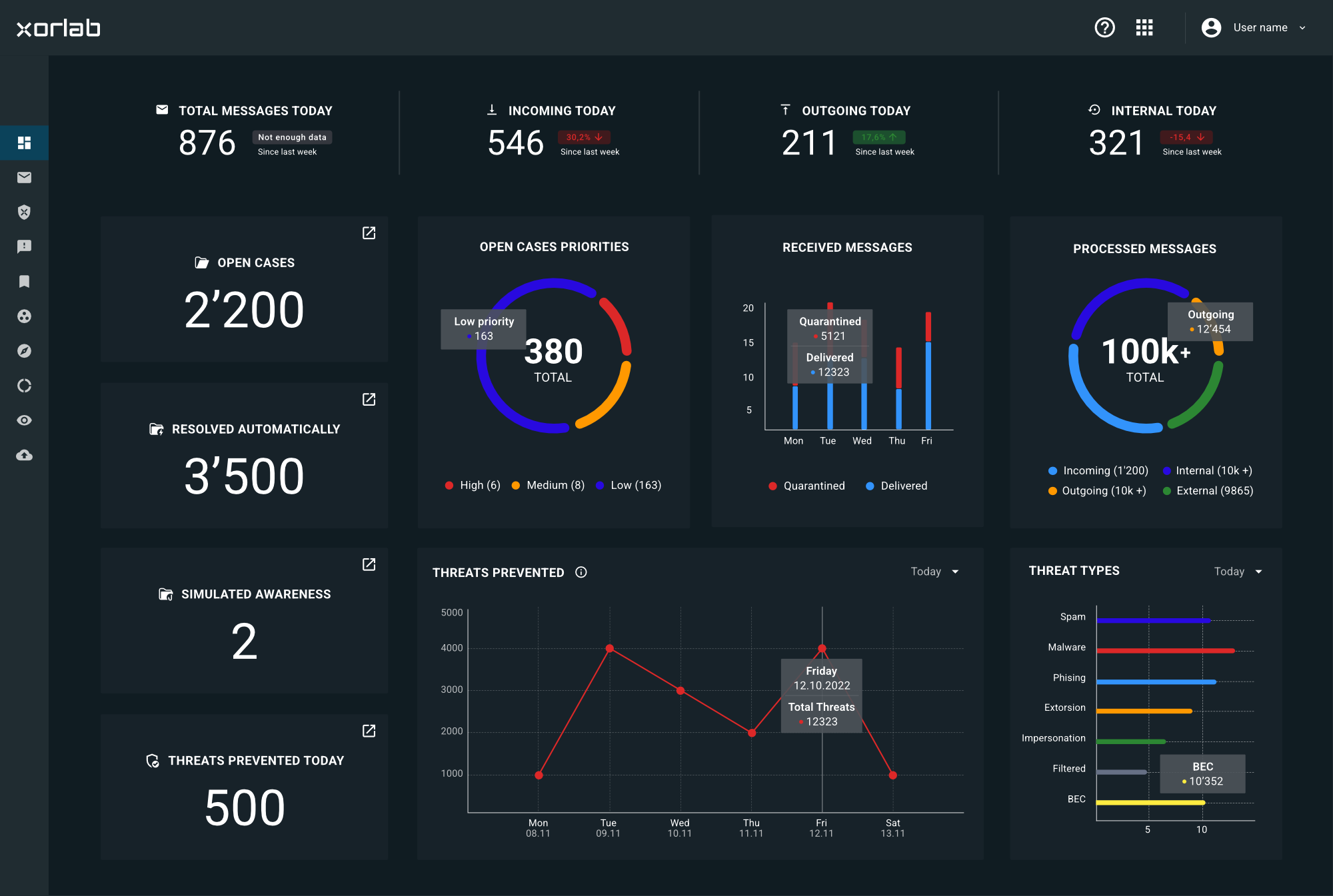 What to expect
Meet with our cybersecurity experts to assess your environment and gain visibility over your email attack surface.
Within 24 hours and minimal configuration, you're ready to test modern email attack protection for 30 days, free.
Experience xorlab in action.
Receive detailed report on your email security posture and use these key insights to improve your organization's defenses.
Fill out this form to start protecting your environment today.