AI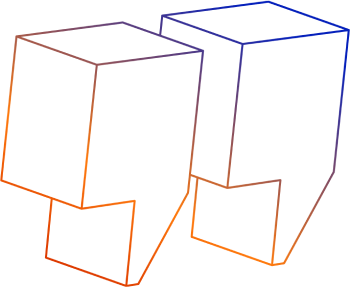 Blog
Find out the results of our experiment testing xorlab's ability to detect and block ChatGPT-generated phishing and fraud emails.
Blog
Find out how large text-generating AI models like ChatGPT can be used to launch highly sophisticated and dynamic social engineering and phishing...
Get curated and relevant updates once per month
Once per month, we're sharing the latest security insights from our team in a curated, 5-minutes-to-read email newsletter. We strive to inform you with fresh, relevant, and objective updates on what's happening around you.