Help your customers defend against modern email threats
Become our partner and extend your portfolio with machine-intelligent email security that stops threats that others miss.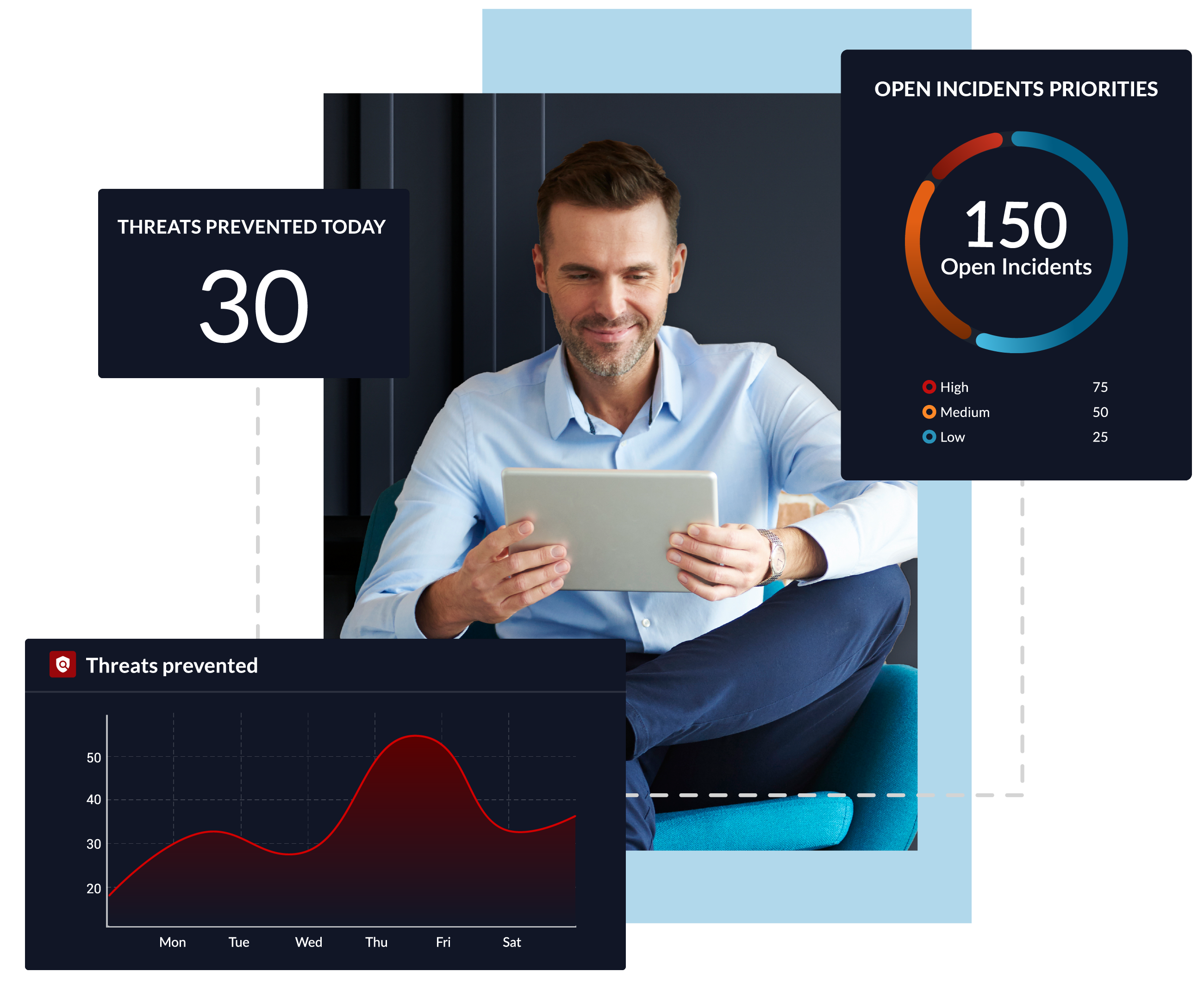 Innovation
xorlab is at the forefront of applying machine intelligence to detect and stop modern email threats at first sight.
Added value
By partnering with xorlab, you get access to a turnkey email security solution that delivers higher accuracy than competing products.
Expert support
xorlab partners receive dedicated support from sales and engineering professionals to help meet their goals.
We are using ActiveGuard in our Phishing Response Service and are very happy with it. Every possible detail of reported emails is available to our analysts in a nicely organized UI. This enables us to respond to reported emails within 2 hours. In the last 30 days, our analysts and ActiveGuard responded to 16'736 emails.
It is important that employees receive qualified feedback on their reports and learn whether the email was actually dangerous or not. This analysis is performed by xorlab. This is an important enhancement especially for customers with several thousand messages per month. The decisive factor for the cooperation with xorlab came from the fact that the solution achieved optimum analysis results in our tests and far outperformed even those of established market leaders.
xorlab is the ideal addition to M365 email security for our customers and a technically and commercially attractive partner with a lot of potential for us!