Uncompromising coverage
xorlab protects your organization from the entire range of email threats, across all channels and all platforms.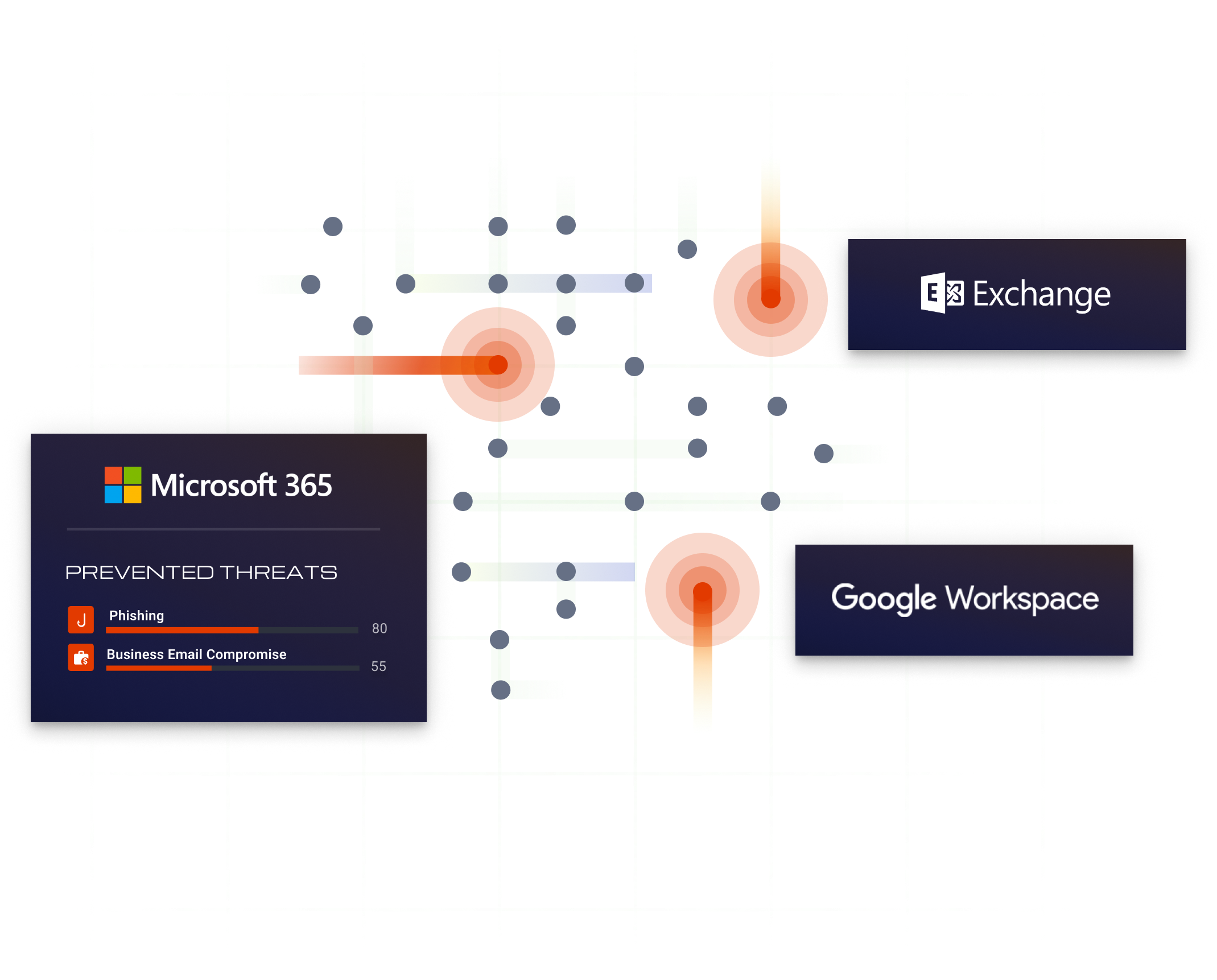 Strengthen your email security posture
xorlab Inbound Email Security
Complement base controls with xorlab for enhanced email protection, reduced security costs, and a platform built for the future. Thanks to its unique understanding of your communication context, xorlab achieves very low false positive rates.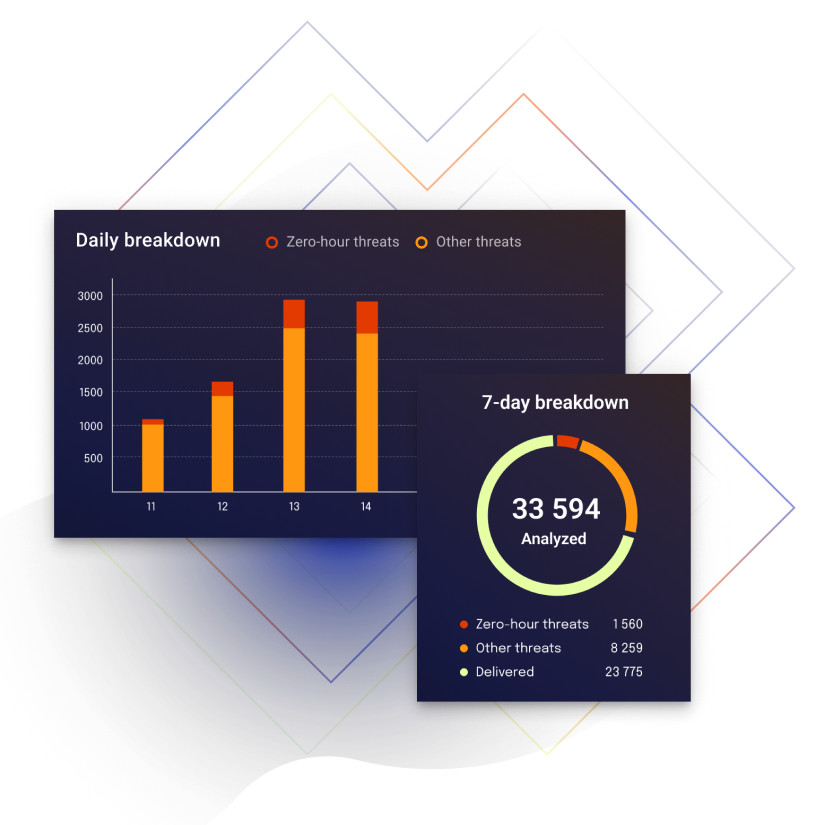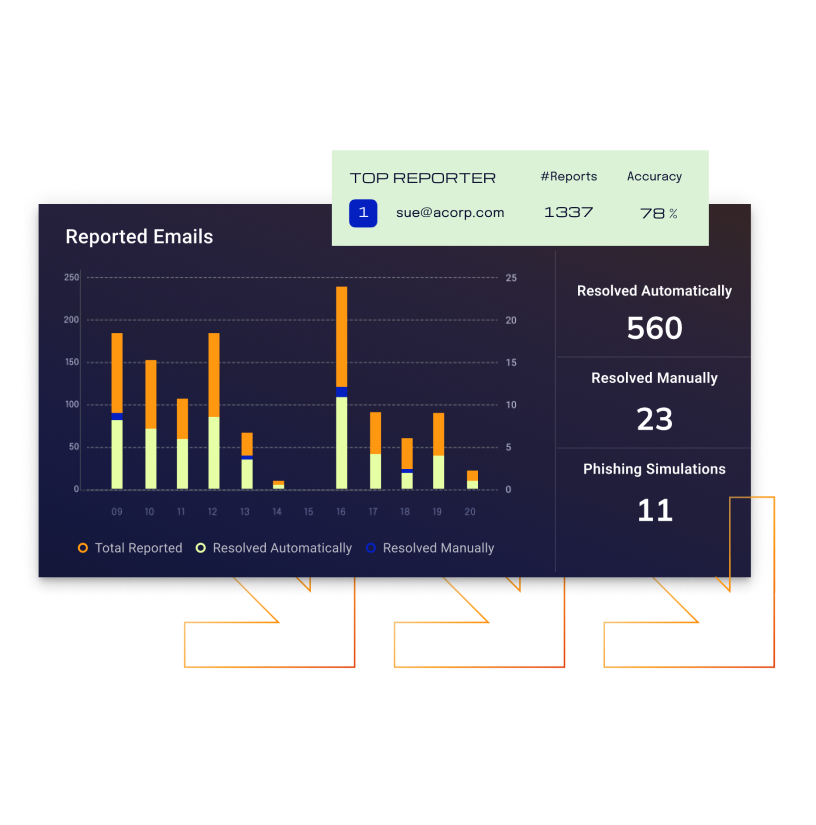 xorlab Abuse Mailbox Automation
Streamline your email security workload, including user-reported email workflows, incident triage, and remediation. xorlab automatically categorizes and prioritizes reported email, ensuring that only critical alerts rise to the surface.
Protect against all threat classes
Email threats have evolved and require a new approach. Keep your organization safe from advanced email threats that bypass existing solutions.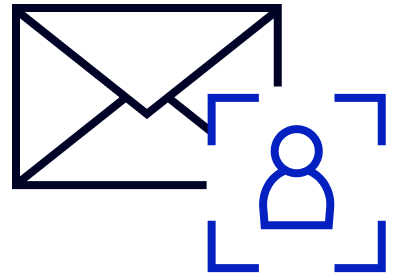 Zero-hour Phishing
Prevent sophisticated, socially-engineered attacks that lack traditional known-bad indicators and evade existing security checks.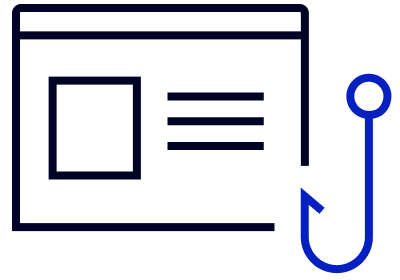 Spearphishing
Reduce attack surface by shielding high-exposure personnel from targeted and adept cyber adversaries.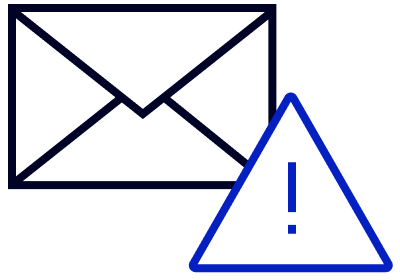 Business Email Compromise
Detect deceitful emails from compromised accounts or lookalike domains before they trick end users into completing potentially disastrous actions.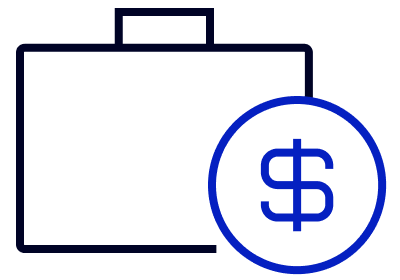 Fraud
Protect against malicious payroll or other financial requests that appear to come from legitimate senders.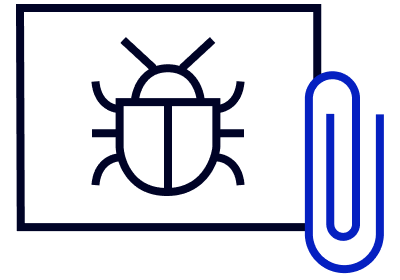 Malicious attachments
Identify malicious attachments (encrypted or plain) before they reach your end users.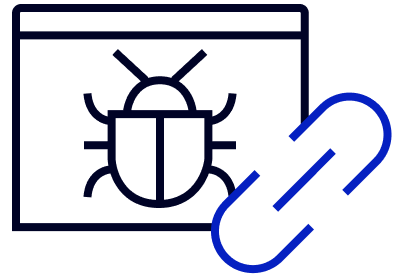 Malicious links
Stop links to phishing sites and malware, even if they're designed to evade security checks.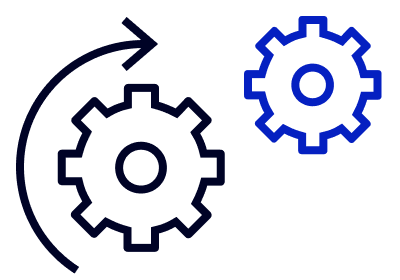 Software exploits
Prevent interaction with documents that were meticulously crafted to exploit software vulnerabilities.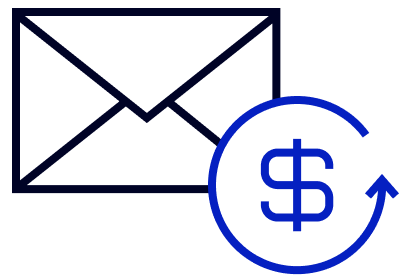 Extortion scam
Stop financial threats against individuals, typically demanding cryptocurrency and based on fake claims and coercion.
Frequently asked questions

Is xorlab compliant with ISO 27001?
Yes, our information security management system is certified to meet the standards defined by ISO/IEC 27001.
Get a free email risk assessment
Reduce your risk without taking any. Discover threats that hide in your email environment and see the value that xorlab can bring to your environment. No strings attached.