Press Release
xorlab Enters Into a Long-Term Partnership With Swisscom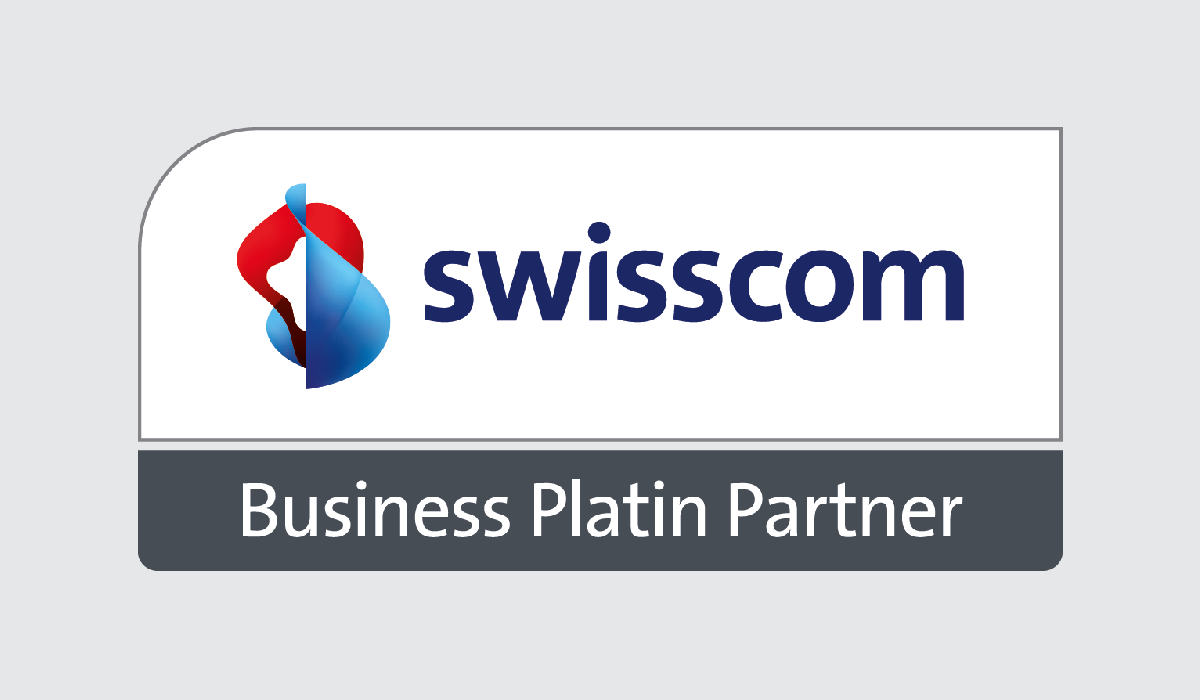 xorlab Enters Into a Long-Term Partnership With Swisscom
We are proud to announce that xorlab is now a B2B platinum partner of Swisscom. xorlab extends the security product portfolio of the leading provider of IT Services in Switzerland with its machine-intelligent communication defense platform ActiveGuard. Antonio Barresi, CEO and co-founder of xorlab says "This partnership provides us with an excellent opportunity to offer advanced email defense under the well-known Swisscom brand and gain new customers through its 3rd Party Provider Model".
By being a Swisscom partner, xorlab creates added value for buyers by simplifying procurement, support and invoicing processes. xorlab's products and services can now be purchased under an existing Swisscom contract. This may significantly reduce time and effort spent on otherwise tedious procurement procedures, which typically exist at larger organizations, with some of which xorlab already signed a deal within the Swisscom partnership framework.
"As a platinum partner, xorlab will not only benefit from a wide range of high-quality products and services provided by Swisscom but also from the opportunity to tap into new markets and to differentiate itself from its competitors" says Dario DiCerbo, Senior Business Developer at Swisscom's 3rd Party Program.