Stop email threats before they become breaches

xorlab uses your organization's communication context to stop zero-hour threats and enhance attack surface control.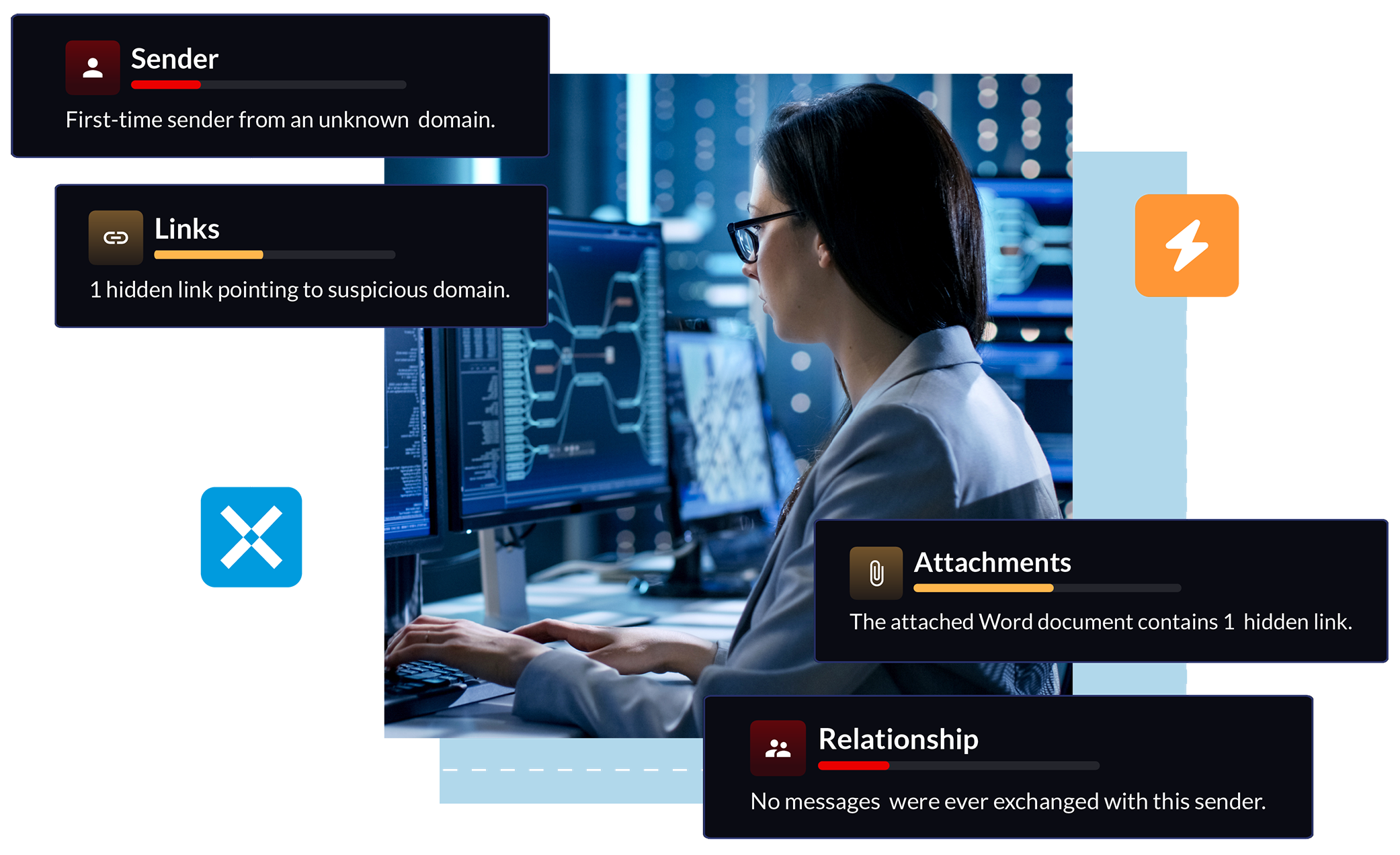 Your benefits with xorlab
Stop unknown malicious URLs and attachments
Because it understands your organization's entire communication context, xorlab can stop all attacks, even those containing unknown URLs and attachments.
xorlab empowers security teams with searchable, contextual insights into employee-reported phishing, freeing them from repetitive manual tasks.
Adapt to changing email threats without effort
xorlab offers adaptive security policies that respond to changes in your organization and the threat landscape, allowing you to maintain attack surface control effortlessly.
By offering a secure method for reviewing quarantined emails, xorlab helps users make better decisions, improve security awareness, and reduce the SOC workload.
Common email security challenges


A unique approach tailored to you
xorlab monitors email communication within your environment to understand the relationships that connect your organization with the outside world. By making this communication network explicit and learning legitimate human behavior, xorlab can block the malicious emails that others miss.
Committed to delivering value
xorlab customers spend an average of 1,600 hours less on attack surface management, abuse mailbox analysis, and incident response in year one.
Block novel attacks that others miss, let users report suspicious messages and respond to all of them with ease, and control the flow of sensitive information across channels—all in the same platform.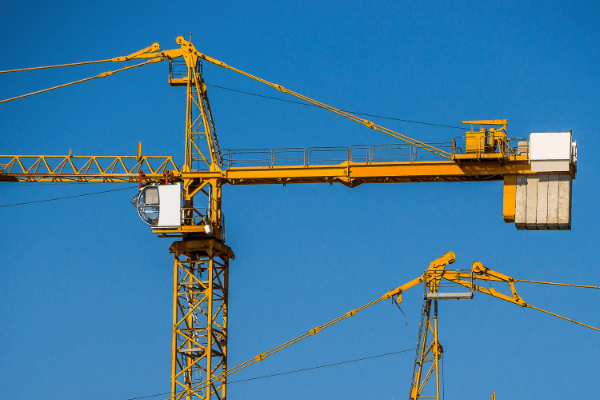 Implenia, Switzerland's Leading Construction Company, Detects 2x Email Threats with xorlab
READ CUSTOMER STORY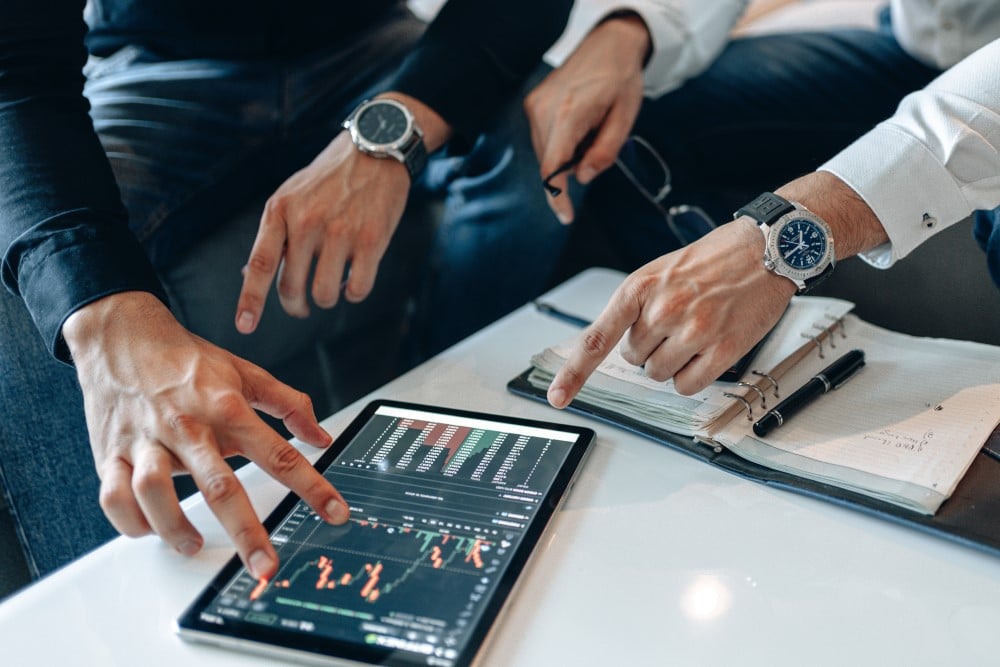 Switzerland's Leading Private Banking Group Increases SOC Response Efficiency by 431% with xorlab
READ CUSTOMER STORY
For the CISO
Reducing your risk of compromise starts with understanding who emails whom. xorlab delivers contextual detection capabilities that reliably detect threats in email messages, facilitate and automate user incident response processes, and power advanced data protection use cases.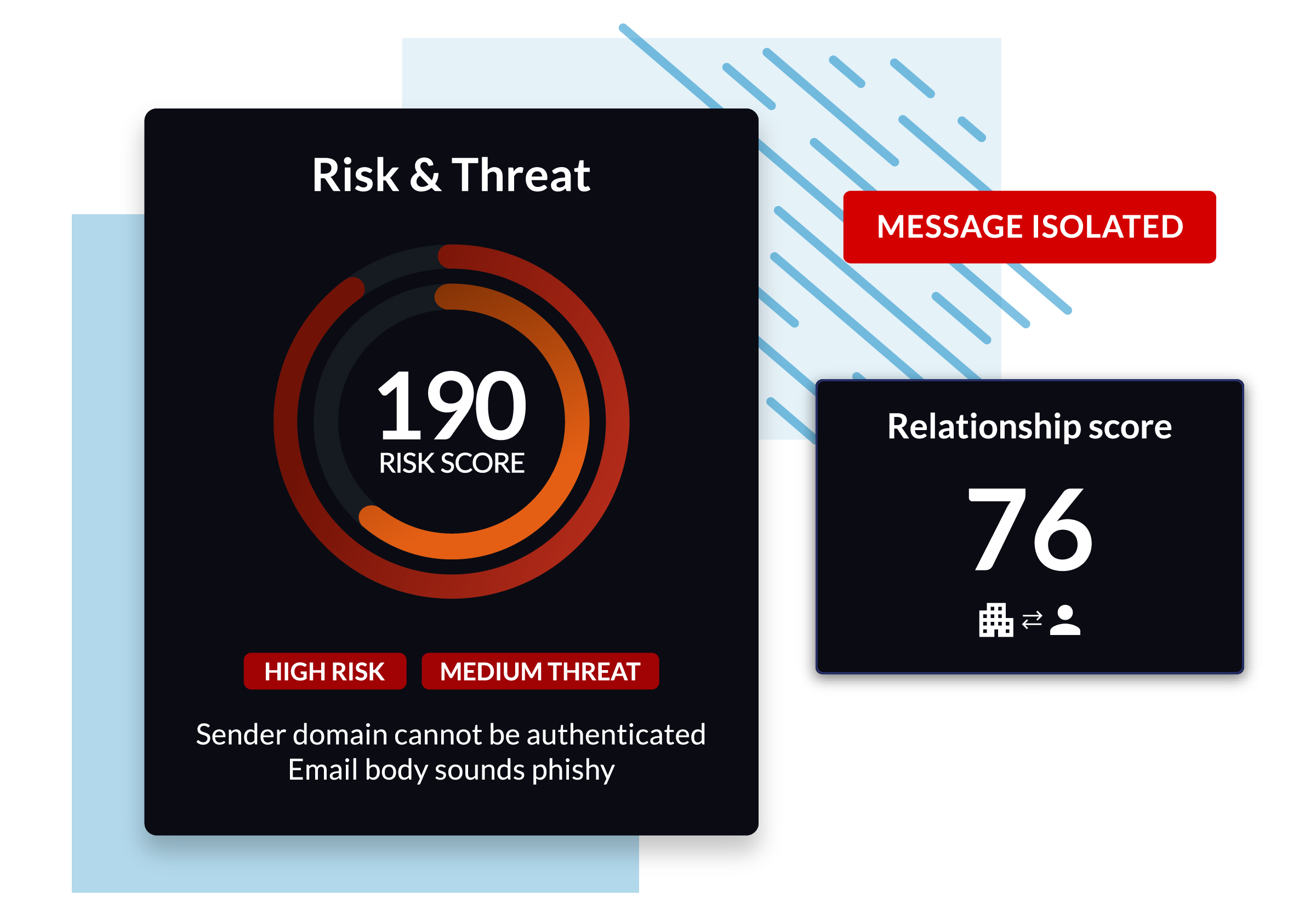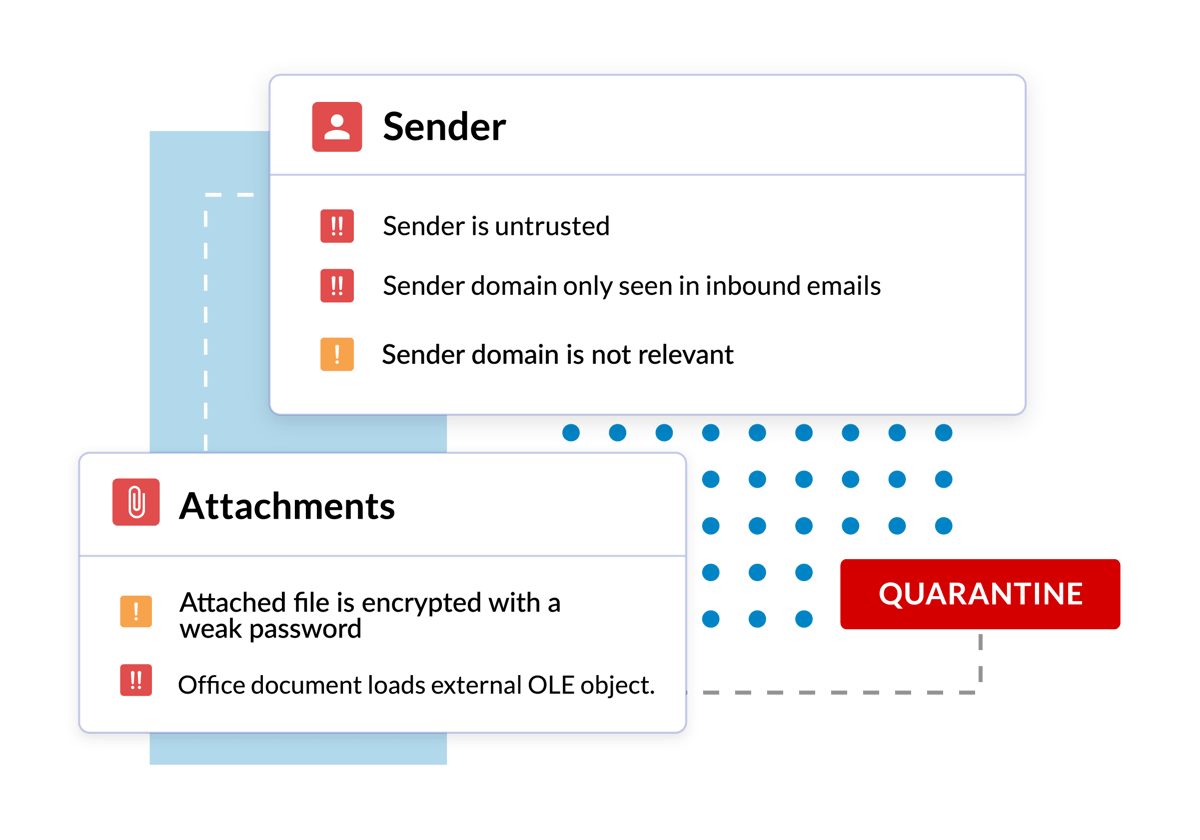 For security teams
Minimizing the attack surface on email requires deliberate choices by those who know the organization best. xorlab provides security teams with the data and the tools they need to continuously assess and automatically adjust how people inside and outside of their organization should communicate with each other.
For email administrators
xorlab seamlessly integrates with and extends the security capabilities of Microsoft Exchange Online and Google Workspace.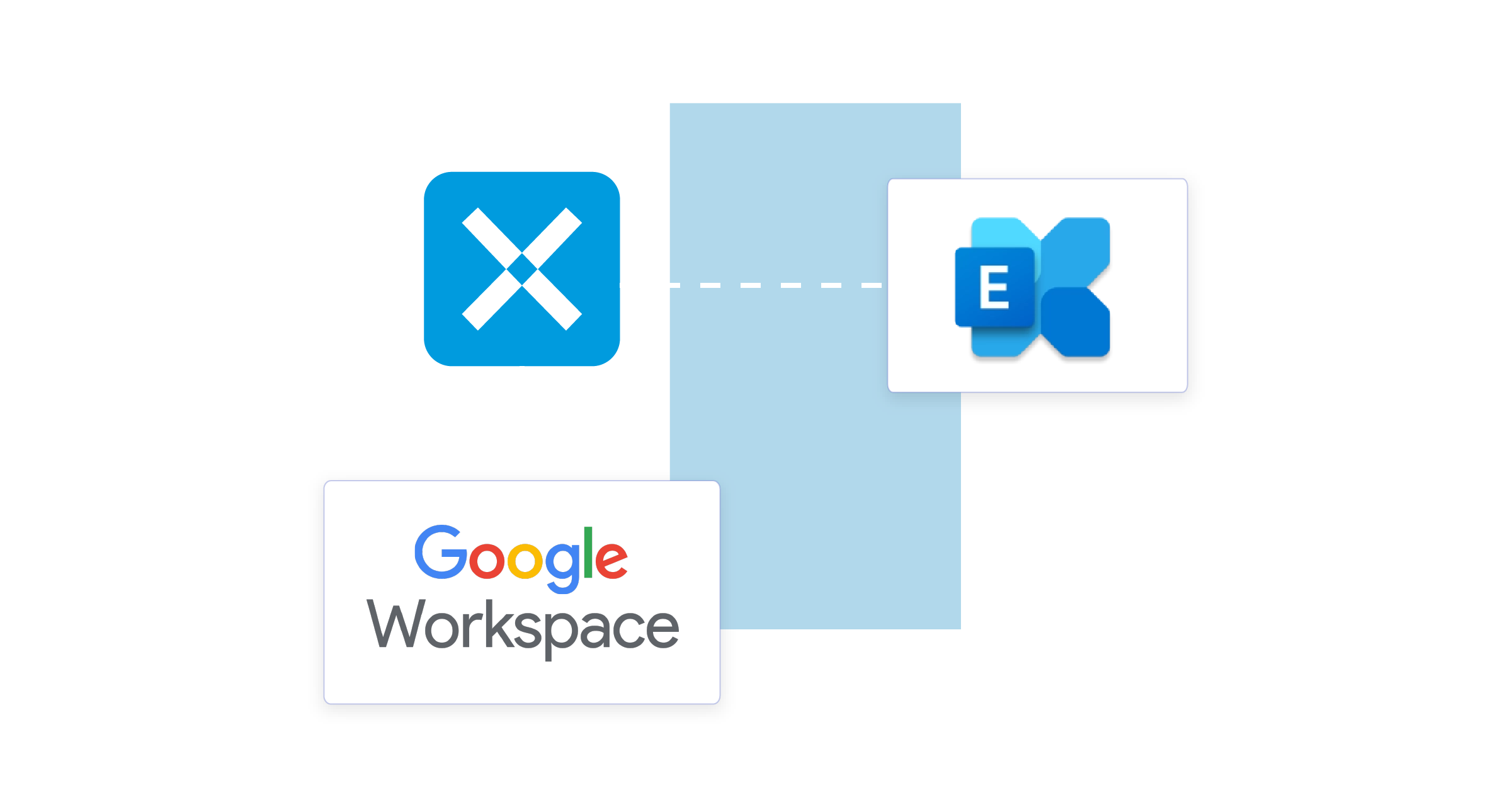 A platform you can trust
The compliance you require, the enterprise features you expect, and the ability to run wherever you need it.
xorlab is one of the rare cybersecurity solutions that provide additional security and help to save costs.
ActiveGuard on top of Microsoft 365 is the ideal combination for me. xorlab's relationship-based threat detection engine stops targeted attacks and produces very few false positives.
Our employees used to receive a lot of VIP fraud emails and ​the risk of getting hit by ransomware was considerable. Not anymore. xorlab helped me to significantly mitigate our major security risks.
By activating ActiveGuard, our reported phishing dropped 60% overnight.
Explore our latest security insights

Get Started Today With a Personal Demo of xorlab
Minimize your email attack surface. Detect zero-hour threats in real-time and stop the attacks that impact your business.
WATCH A DEMO